Darkshinia will be a boss in DO MY CHORES.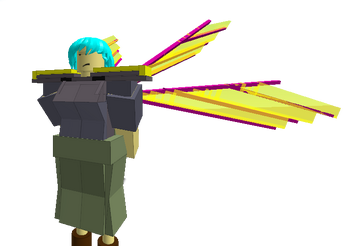 Darkshinia herself will not be fighting you directly, but rather, she puts you through a seemingly simple test; Destroy a group of her tanks, and she'll give you a promotion.
Darkshinia is the younger sister of Skeerlet. That's all I have to say for now.